Betty Younis
?-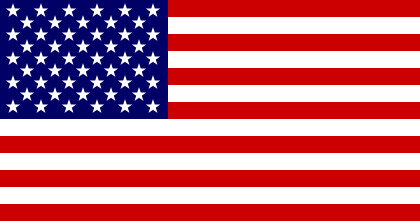 Betty Younis lives in Louisville, Kentucky. She is an author, pilot, photographer, free-lance consultant and public sector administrator. She holds a B.A. in Classical Civilization from the University of California Irvine, an M.A. in Linguistics from the University of Louisville, and an M.B.A. from Sullivan University. She also writes historical novels. She is the creator of:
1. 'Agatha Dupree', a newspaper reporter.
2. 'Magnolia Henley', a graduate student and amateur sleuth.
Titles and year of publication:
| | |
| --- | --- |
| 'Agatha Dupree' Novels | |
| 1) Deadly Resurrection | 2013 |
| 2) The Curse of Hatra | 2013 |
| 'Magnolia Henley' Novels | |
| 1) Poison and Papyrus | 2013 |
| 2) Poison and Potsherds | 2014 |
| Other Novels | |
| 1) Sam Southern: For the Defense | 2021 |
Back