Beth Amos
1954-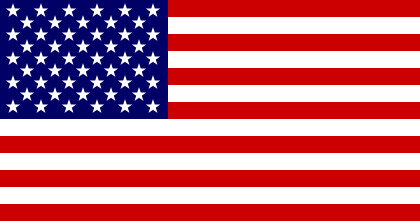 Pseudonyms: Allyson K. Abbott and Annelise Ryan
Beth Amos works as an ER nurse and lives in Wisconsin. She is the creator of:
1. 'Mack's Bar Mystery' series featuring Mackenzie "Mack" Dalton, a Milwaukee bar owner (under the pseudonym 'Allyson K. Abbott').
2. 'Mattie Winston', a nurse-turned-deputy coroner (under the pseudonym 'Annelise Ryan').
Visit also this site.
Titles and year of publication:
| | |
| --- | --- |
| 'Mack's Bar Mystery' Novels (as Allyson K. Abbott) | |
| 1) Murder on the Rocks | 2013 |
| 2) Murder with a Twist | 2014 |
| 3) In the Drink | 2015 |
| 4) Shots in the Dark | 2016 |
| 5) A Toast to Murder | 2017 |
| 6) Last Call | 2018 |
| 'Mattie Winston' Novels (as Annelise Ryan) | |
| 1) Working Stiff | 2009 |
| 2) Scared Stiff | 2010 |
| 3) Frozen Stiff | 2011 |
| 4) Lucky Stiff | 2013 |
| 5) Board Stiff | 2014 |
| 6) Stiff Penalty | 2015 |
| 7) Stiff Competition | 2016 |
| 8) Dead in the Water | 2017 |
| 9) Dead Calm | 2018 |
| 10) Dead of Winter | 2019 |
| 11) Dead Ringer | 2020 |
| Other Novels (as Beth Amos) | |
| 1) Cold White Fury | 1996 |
| 2) Eyes of Night | 1997 |
| 3) Second Sight | 1998 |
| Other Novels (as Annelise Ryan) | |
| 1) Needled to Death | 2019 |
Back