C.J. Archer
?-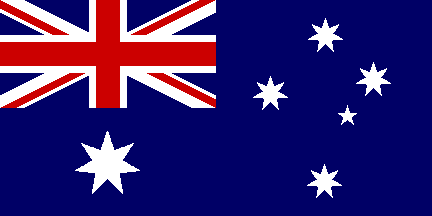 C.J. Archer lives in Melbourne, Australia with her family. She also writes fantasy novels and historical romances. She is the creator of:
1. 'Cleopatra Fox', an amateur sleuth in late 19th and early 20th century London, England.
2. 'Glass and Steele' series featuring Matthew Glass, an amateur sleuth and his employee India Steele in Victorian England.
Visit also this site.
Titles and year of publication:
| | |
| --- | --- |
| 'Cleopatra Fox' Novels | |
| 1) Murder at the Mayfair Hotel | 2020 |
| 2) Murder at the Piccadilly Playhouse | 2021 |
| 3) Murder in the Drawing Room | Due December 2021 |
| 'Glass and Steele' Novels | |
| 1) The Watchmaker's Daughter | 2016 |
| 2) The Mapmaker's Apprentice | 2016 |
| 3) The Apothecary's Poison | 2017 |
| 4) The Magician's Diary | 2017 |
| 5) The Convent's Secret | 2018 |
| 6) The Ink Master's Silence | 2018 |
| 7) The Cheater's Game | 2019 |
| 8) The Prisoner's Key | 2019 |
| 9) The Imposter's Inheritance | 2020 |
| 10) The Kidnapper's Accomplice | 2020 |
| 11) The Toymaker's Curse | 2021 |
| 12) The Spy Master's Scheme | Due September 2021 |
Back