John Ball
1911-1988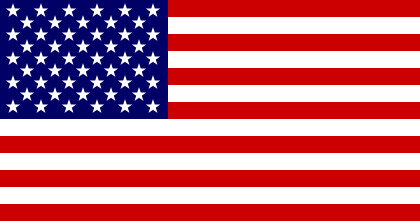 John Dudley Ball Jr was born in Schenectady, New York. He attended college at Carroll College in Waukesha, Wisconsin. He wrote for a number of magazines and newspapers. Ball lived in Encino, California. He is the creator of:
1. 'Virgil Tibbs', an Afro-American police detective.
2. 'Jack Tallon', a Chief of police.
Titles and year of publication:
| | |
| --- | --- |
| 'Virgil Tibbs' Novels | |
| 1) In the Heat of the Night (Edgar Award) | 1965 |
| 2) The Cool Cottontail | 1966 |
| 3) Johnny Get Your Gun (Also published as: Death for a Playmate [1974]) | 1969 |
| 4) Five Pieces of Jade | 1972 |
| 5) The Eyes of Buddha | 1976 |
| 6) Then Came Violence | 1980 |
| 7) Singapore | 1986 |
| 'Jack Tallon' Novels | |
| 1) Police Chief | 1977 |
| 2) Trouble for Tallon | 1981 |
| 3) Chief Tallon and the S.O.R. | 1984 |
| Other Novels | |
| 1) The First Team | 1971 |
| 2) Mark One: The Dummy | 1974 |
| 3) The Killing in the Market (with Bevan Smith) | 1978 |
| 4) The Murder Children | 1979 |
| 5) The Kiwi Target | 1989 |
| 6) The Van | 1989 |
Back