Mignon F. Ballard
1934-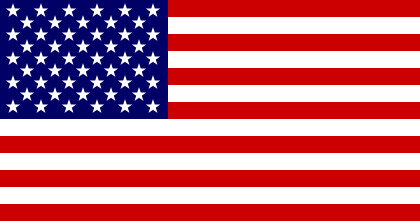 Mignon Franklin Ballard was born in Calhoun, Georgia. She graduated from the University of Georgia with a degree in journalism. She lives, with her husband, in Fort Mill, South Carolina. She is the creator of:
1. 'Augusta Goodnight', an angel.
2. 'Dimple Kilpatrick', a first grade teacher during World War II.
Titles and year of publication:
| | |
| --- | --- |
| 'Augusta Goodnight' Novels | |
| 1) Angel at Troublesome Creek | 1999 |
| 2) An Angel to Die For | 2000 |
| 3) Shadow of an Angel | 2002 |
| 4) The Angel Whispered Danger | 2003 |
| 5) Too Late for Angels: Augusta Goodnight Comes to Stay | 2005 |
| 6) The Angel and the Jabberwocky Murders | 2006 |
| 7) Hark! The Herald Angel Screamed | 2008 |
| 'Dimple Kilpatrick' Novels | |
| 1) Miss Dimple Disappears | 2010 |
| 2) Miss Dimple Rallies to the Cause | 2011 |
| 3) Miss Dimple Suspects | 2013 |
| 4) Miss Dimple Picks a Peck of Trouble | 2014 |
| 5) Miss Dimple and the Slightly Bewildered Angel | 2016 |
| Other Novels | |
| 1) Aunt Matilda's Ghost | 1978 |
| 1) Raven Rock | 1986 |
| 2) Cry at Dusk | 1987 |
| 3) Deadly Promise | 1989 |
| 4) The Widow's Wood | 1991 |
| 5) Final Curtain | 1992 |
| 6) Minerva Cries Murder | 1993 |
| 7) How Still We See Thee Lie | 2013 |
Back