Nancy Bartholomew
?-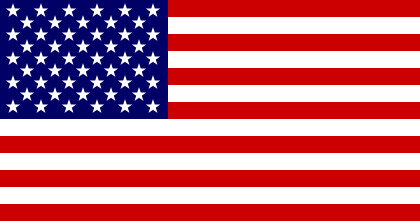 Nancy Bartholomew was born in Philadelphia, Pennsylvania. She currently lives in Greensboro, North Carolina. She is an author and practicing psychotherapist. She is the creator of:
1. 'Sierra Lavotini', a stripper and amateur sleuth in Panama City, Florida.
2. 'Maggie Reid', a beautician-turned-country singer and amateur sleuth in North Carolina.
3. 'Stella Valocchi', a private investigator in Pennsylvania.
Titles and year of publication:
| | |
| --- | --- |
| 'Sierra Lavotini' Novels | |
| 1) The Miracle Strip | 1998 |
| 2) Drag Strip | 1999 |
| 3) Film Strip | 2000 |
| 4) Strip Poker | 2001 |
| 'Maggie Reid' Novels | |
| 1) Your Cheatin' Heart | 2000 |
| 2) Stand by Your Man | 2001 |
| 'Stella Valocchi' Novels | |
| 1) Stella, Get Your Man | 2005 |
| 2) Stella, Get Your Gun | 2005 |
| 3) What Stella Wants | 2006 |
| Other Novels | |
| 1) Sophie's Last Stand | 2005 |
| 2) Lethally Blonde | 2005 |
Back