Julia Buckley
?-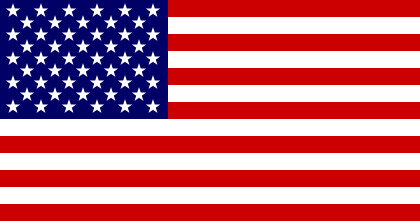 Julia Buckley has taught high school English for twenty-eight years. She lives near Chicago. She is the creator of:
1. 'Madeline Mann', a small-town reporter.
2. 'Undercover Dish Mystery' series featuring Lilah Drake, a caterer and amateur sleuth.
3. 'Writer's Apprentice Mystery' series featuring Lena London, an aspiring writer and amateur sleuth.
Visit also this site.
Titles and year of publication:

| | |
| --- | --- |
| 'Madeline Mann' Novels | |
| 1) Madeline Mann | 2007 |
| 2) Lovely, Dark and Deep | 2008 |
| 3) One Fool at Least (e-book) | 2012 |
| 'Undercover Dish Mystery' Novels | |
| 1) The Big Chili | 2015 |
| 2) Cheddar Off Dead | 2016 |
| 3) Pudding Up with Murder | 2017 |
| 'Writer's Apprentice Mystery' Novels | |
| 1) A Dark and Stormy Murder | 2016 |
| 2) Death in Dark Blue | 2017 |
| 3) A Dark and Twisting Path | 2018 |
| 4) Death Waits in the Dark | Due April 2019 |
| Other Novels | |
| 1) The Dark Backward | 2006 |
| 2) The Ghosts of Lovely Women (e-book) | 2011 |
| 3) Ginevra Bond (e-book) | 2012 |
Back