Leslie Budewitz
1959-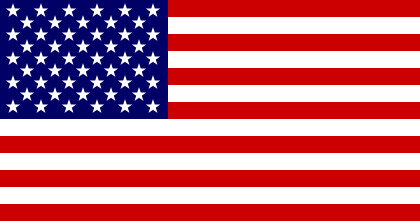 Leslie Ann Budewitz was born in Montana. She studied at Seattle University and Notre Dame Law School. She practiced law for several years in Seattle before returning to Montana. She is the creator of:
1. 'Food Lovers' Village Mystery' series featuring Erin Murphy, a gourmet food market owner.
2. 'Spice Shop Mystery' series featuring Pepper Reece, the owner of the Seattle Spice Shop.
Visit also this site.
Titles and year of publication:
| | |
| --- | --- |
| 'Food Lovers' Village Mystery' Novels | |
| 1) Death Al Dente (Agatha Award) | 2013 |
| 2) Crime Rib | 2014 |
| 3) Butter Off Dead | 2015 |
| 4) Treble at the Jam Fest | 2017 |
| 5) As the Christmas Cookie Crumbles | 2018 |
| 'Spice Shop Mystery' Novels | |
| 1) Assault and Pepper | 2015 |
| 2) Guilty As Cinnamon | 2015 |
| 3) Killing Thyme | 2016 |
| 4) Chai Another Day | 2019 |
| 5) The Solace of Bay Leaves | 2020 |
Back