Susanna Calkins
1971-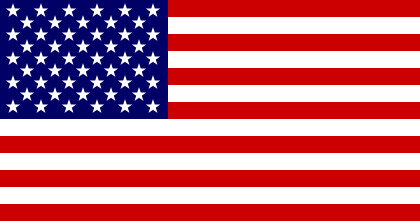 Susanna Calkins was born in Philadelphia, Pennsylvania. She is an author, historian, and teacher. She is the creator of:
1. 'Lucy Campion', a lady's maid turned printer's apprentice in 17th century London.
2. 'Speakeasy Mystery' series featuring Gina Ricci, a cigarette girl in 1920s Chicago, Illinois.
Visit also this site.
Titles and year of publication:
| | |
| --- | --- |
| 'Lucy Campion' Novels | |
| 1) Murder at Rosamund's Gate | 2013 |
| 2) From the Charred Remains | 2014 |
| 3) The Masque of a Murderer (Macavity Award) | 2015 |
| 4) A Death Along the River Fleet | 2016 |
| 5) The Sign of the Gallows | 2021 |
| 'Speakeasy Mystery' Novels | |
| 1) Murder Knocks Twice | 2019 |
| 2) The Fate of a Flapper | 2020 |
Back