Jennifer Chase
?-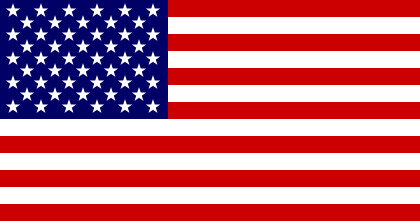 Jennifer Chase was born and raised in California and still lives there with her husband. She is an author and consulting criminologist. She is the creator of:
1. 'Chip Palmer', a forensic expert and criminal profiler in California.
2. 'Katie Scott', a police detective in Pine Valley, California.
3. 'Emily Stone', a vigilante detective in California.
Visit also this site.
Titles and year of publication:
| | |
| --- | --- |
| 'Chip Palmer' Novels | |
| 1) Body of the Crime (e-book) | 2016 |
| 2) Scene of the Crime (e-book) | 2018 |
| 'Katie Scott' Novels | |
| 1) Little Girls Sleeping | 2019 |
| 2) Her Last Whisper | 2019 |
| 3) Flowers on Her Grave | 2020 |
| 'Emily Stone' Novels | |
| 1) Compulsion | 2008 |
| 2) Dead Game | 2009 |
| 3) Dark Mind | 2011 |
| 4) Never Forgotten (e-story) | 2013 |
| 5) Dead Burn | 2013 |
| 6) Dark Pursuit | 2015 |
| 7) Dead Cold (e-book) | 2017 |
| Other Novels | |
| 1) Silent Partner | 2010 |
| 2) First Watch (e-story) | 2013 |
Back