Douglas Corleone
1975-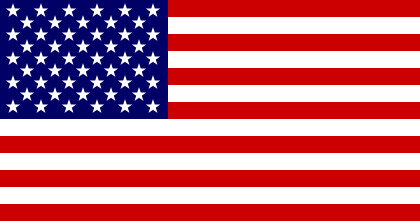 Douglas Corleone was born in Ridgewood, New Jersey. He currently lives in Hawaii. He is an author and former criminal defense lawyer. He is the creator of:
1. 'Kevin Corvelli', a former New York City criminal defense lawyer and now a lawyer in Hawaii.
2. 'Simon Fisk', a former U.S. Marshal turned private contractor.
Visit also this site.
Titles and year of publication:
| | |
| --- | --- |
| 'Kevin Corvelli' Novels | |
| 1) One Man's Paradise | 2010 |
| 2) Night on Fire | 2011 |
| 3) Last Lawyer Standing | 2012 |
| 'Simon Fisk' Novels | |
| 1) Good As Gone | 2013 |
| 2) Payoff | 2014 |
| 3) Gone Cold | 2015 |
| 4) Beyond Gone | 2020 |
| Other Novels | |
| 1) Robert Ludlum's The Janson Equation | 2015 |
| 2) Hawaiian Punch (with Rick Chesler) | 2018 |
| 3) The Rough Cut | 2021 |
Back