Hilary Davidson
1972-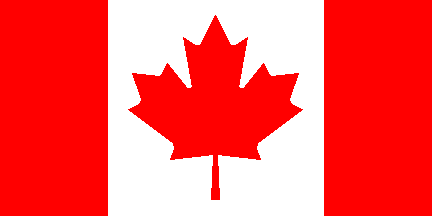 Hilary Davidson was born in Toronto, Canada. She currently lives in New York City. She is an author, journalist, and freelance writer. She is the creator of:
1. 'Lily Moore', a travel writer and amateur sleuth in New York City.
2. 'Shadows of New York' series featuring Sheryn Sterling, a NYPD detective.
Visit also this site.
Titles and year of publication:
| | |
| --- | --- |
| 'Lily Moore' Novels | |
| 1) The Damage Done (Anthony Award) | 2010 |
| 2) The Next One to Fall | 2012 |
| 3) Evil in All Its Disguises | 2013 |
| 'Shadows of New York' Novels | |
| 1) One Small Sacrifice | 2019 |
| 2) Don't Look Down | 2020 |
| Other Novels | |
| 1) The Black Widow Club (short stories) | 2013 |
| 2) Blood Always Tells | 2014 |
Back