Cindy Davis
?-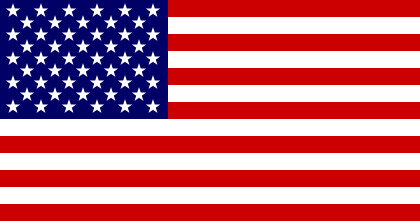 Cindy Davis was born in Massachusetts. She currently lives in Florida with her husband. She is an author and freelance editor. She is the creator of:
1. 'Angie Deacon', a former ER nurse and now co-owner of Alton Bay New Hampshire's community theater.
2. 'Smith and Westen' series featuring Phoebe Smith and Westen Hughes, insurance investigators in New England.
Visit also this site.
Titles and year of publication:
| | |
| --- | --- |
| 'Angie Deacon' Novels | |
| 1) A Little Murder | 2009 |
| 2) Play with Fire (Also published as: Checkmate: Murder [2013]) | 2009 |
| 3) Hair of the Dog | 2010 |
| 4) Dying to Teach (Also published as: Drama Queen [2013]) | 2011 |
| 5) Rest in Pieces | 2012 |
| 6) Stone Cold Sober (Also published as: No Stone Unturned [2018]) | 2015 |
| 'Smith and Westen' Novels | |
| 1) On the Hook | 2014 |
| 2) Just Smashing | 2015 |
| 3) Two Million Reasons | 2015 |
| Other Novels | |
| 1) Voice from the Ashes (Also published as: Murder Beyond Reason [2012]) | 2006 |
| 2) A Page from the Past (Also published as: Running from the Past [2018]) | 2008 |
| 3) Final Masquerade (Also published as: Take the Money and Run [2013]) | 2008 |
| 4) Lethal Dose of Love (Also published as: Poison in the Wind [2018]) | 2011 |
| 5) Chasing Revenge | 2018 |
Back