Lesley A. Diehl
?-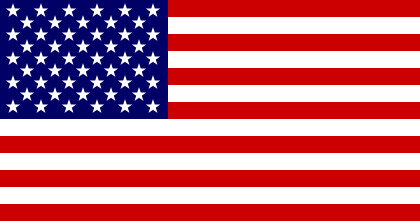 Lesley A. Diehl is a former professor of psychology and university administrator. She is the creator of:
1. 'Eve Appel', the owner of a consignment store in Sabal Bay, Florida.
2. 'Big Lake Murder Mystery' series featuring Emily Rhodes, a retired preschool teacher and amateur sleuth.
3. 'Laura Murphy', a psychology professor.
Visit also this site.
Titles and year of publication:
| | |
| --- | --- |
| 'Eve Appel' Novels | |
| 1) A Secondhand Murder | 2013 |
| 2) Dead in the Water | 2014 |
| 3) A Sporting Murder | 2015 |
| 4) Mud Bog Murder | 2016 |
| 5) Old Bones Never Die | 2017 |
| 6) Killer Tied | 2018 |
| 'Eve Appel' E-stories | |
| 1) The Little Redheaded Girl Is My Friend | 2015 |
| 2) Thieves and Gators Run at the Mention of Her Name | 2015 |
| 3) Gator Aid | 2015 |
| 'Big Lake Murder Mystery' Novels | |
| 1) Dumpster Dying | 2011 |
| 2) Grilled, Chilled and Killed | 2012 |
| 3) Scream Muddy Murder | 2018 |
| 'Laura Murphy' Novels | |
| 1) Murder Is Academic | 2014 |
| 2) Failure Is Fatal | 2016 |
| Other Novels | |
| 1) A Deadly Draught | 2010 |
| 2) Murder with All the Trimmings (e-story) | 2010 |
| 3) Mother Gets a Lift (e-story) | 2011 |
| 4) Poisoned Pairings | 2012 |
| 5) Angel Sleuth (e-book) | 2012 |
Back