Elizabeth J. Duncan
?-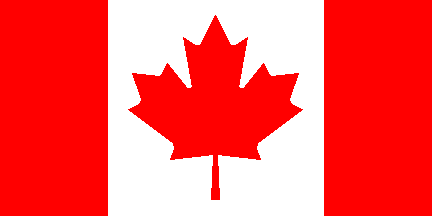 Elizabeth J. Duncan was born in Peterborough, Canada. She now lives in Toronto. She graduated from Carleton University, Ottawa with a BA in English. She worked as a writer and editor for Canadian newspapers before turning to writing. She is the creator of:
1. 'Penny Brannigan', an artist and amateur sleuth in North Wales, UK.
2. 'Shakespeare in the Catskills Mystery' series featuring Charlotte Fairfax, costume designer for the Catskills Shakespeare Theater Company.
Visit also this site.
Titles and year of publication:
| | |
| --- | --- |
| 'Penny Brannigan' Novels | |
| 1) The Cold Light of Mourning | 2009 |
| 2) A Brush with Death | 2010 |
| 3) A Killer's Christmas in Wales | 2011 |
| 4) A Small Hill to Die On | 2012 |
| 5) Never Laugh As a Hearse Goes By | 2013 |
| 6) Slated for Death | 2015 |
| 7) Murder on the Hour | 2016 |
| 8) Murder Is for Keeps | 2017 |
| 9) The Marmelade Murders | 2018 |
| 10) Remembering the Dead | 2019 |
| 11) On Deadly Tides | 2020 |
| 'Shakespeare in the Catskills Mystery' Novels | |
| 1) Untimely Death | 2015 |
| 2) Ill Met by Murder | 2016 |
| 3) Much Ado About Murder | 2017 |
Back