Alan Gordon
1969-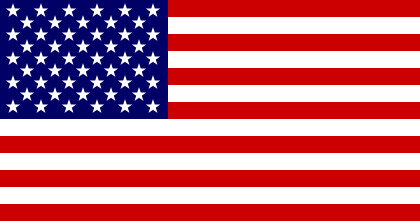 Pseudonym: Allison Montclair
Alan Gordon was born in Texas. He currently lives in New York City. He is an author and lawyer. He is the creator of:
1. 'Fools' Guild Mystery' series featuring Theophilos, a jester and agent of the Fools' Guild in 13th century Europe.
2. 'Iris Sparks and Gwendolyn Bainbridge', partners in The Right Sort Marriage Bureau (under the pseudonym 'Allison Montclair').
Visit also this site.
Titles and year of publication:
| | |
| --- | --- |
| 'Fools' Guild Mystery' Novels | |
| 1) Thirteenth Night | 1998 |
| 2) Jester Leaps In | 2000 |
| 3) A Death in the Venetian Quarter | 2002 |
| 4) The Widow of Jerusalem | 2003 |
| 5) An Antic Disposition | 2004 |
| 6) The Lark's Lament | 2007 |
| 7) The Moneylender of Toulouse | 2008 |
| 8) The Parisian Prodigal | 2010 |
| 'Iris Sparks and Gwendolyn Bainbridge' Novels (as 'Allison Montclair') | |
| 1) The Right Sort of Man | 2019 |
| 2) A Royal Affair | 2020 |
| 3) Rogue's Company | 2021 |
| 4) The Unkempt Woman | 2022 |
| 5) The Lady from Burma | Due July 2023 |
| Other Novels | |
| 1) Where Werewolves Fear to Tread | 2017 |
Back