Linda Hall
1950-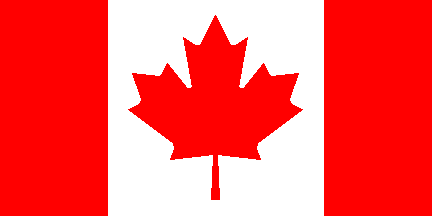 Linda Hall was born in New Jersey. She currently lives in Canada with her husband. She is an author, journalist, and freelance writer. She is the creator of:
1. 'Teri Blake-Addison', a private investigator based in Maine.
2. 'Canadian Mounty' serie featuring Roger Sheppard, a corporal in the Royal Canadian Mounted Police.
3. 'Coast of Maine Mystery' series featuring different protagonists.
4. 'Fog Point Mystery' series featuring Jake Rikker, a private investigator and kayak adventurer in Fog Point, Maine.
5. 'Em Ridge', a boat captain.
Visit also this site.
Titles and year of publication:
| | |
| --- | --- |
| 'Teri Blake-Addison' Novels | |
| 1) Steal Away | 2003 |
| 2) Chatroom (Also published as: The King James Murders [e-book 2011]) | 2003 |
| 'Canadian Mounty' Novels | |
| 1) August Gamble | 1995 |
| 2) November Veil | 1996 |
| 3) April Operation | 1997 |
| 'Coast of Maine Mystery' Novels | |
| 1) Margaret's Peace | 1998 |
| 2) Island of Refuge | 1999 |
| 3) Katheryn's Secret | 2000 |
| 4) Sadie's Song | 2001 |
| 'Fog Point Mystery' Novels | |
| 1) Dark Water | 2006 |
| 2) Black Ice | 2007 |
| 'Em Ridge' Novels | |
| 1) Night Watch | 2014 |
| 2) The Bitter End | 2015 |
| 3) The Devil to Pay | 2019 |
| Other Novels | |
| 1) The Josiah Files | 1993 |
| 2) Shadows in the Mirror | 2007 |
| 3) Shadows at the Window | 2008 |
| 4) Shadows on the River | 2009 |
| 5) Storm Warning | 2010 |
| 6) On Thin Ice | 2010 |
| 7) Critical Impact | 2010 |
| 8) Strange Faces (short stories) | 2014 |
Back