Stephen Hunter
1946-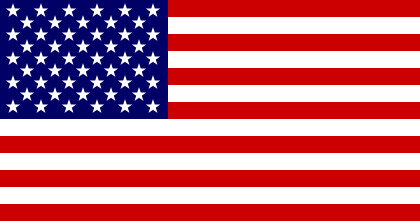 Stephen Hunter was born in Kansas City, Missouri. He is a film critic for The Washington Post. He lives in Colombia, Maryland with his wife and two children. He is the creator of:
1. 'Bob Lee Swagger', a veteran sniper.
2. 'Earl Swagger', an ex-Marine and Arkansas state policeman.
Visit also this site.
Titles and year of publication:
| | |
| --- | --- |
| 'Bob Lee Swagger' Novels | |
| 1) Point of Impact | 1993 |
| 2) Black Light | 1996 |
| 3) Time to Hunt | 1998 |
| 4) The 47th Samurai | 2007 |
| 5) Night of Thunder | 2008 |
| 6) I, Sniper | 2009 |
| 7) Dead Zero | 2010 |
| 8) The Third Bullet | 2013 |
| 9) Sniper's Honor | 2014 |
| 10) G-Man | 2017 |
| 11) Game of Snipers | 2019 |
| 12) Targeted | 2022 |
| 'Earl Swagger' Novels | |
| 1) Hot Springs | 2000 |
| 2) Pale Horse Coming | 2001 |
| 3) Havana | 2003 |
| Other Novels | |
| 1) The Master Sniper | 1980 |
| 2) The Second Saladin | 1982 |
| 3) The Spanish Gambit (UK Title: Tapestry of Spies [1985]) | 1985 |
| 4) Target | 1985 |
| 5) The Day Before Midnight | 1989 |
| 6) Dirty White Boys | 1994 |
| 7) Soft Target | 2011 |
| 8) I, Ripper | 2015 |
| 9) Basil's War | 2021 |
Back