Alan Jacobson
1961-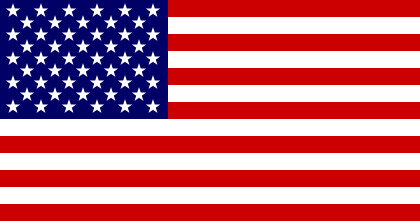 Alan Jacobson was born in New York City. He started his career as a Doctor of Chiropractic followed by being appointed to the position of Qualified Medical Evaluator by the State of California. He was forced to leave the medical field due to an injury. He is the creator of:
1. 'OPSIG Team Black', the Operations Support Intelligence Group, run out of a secret office in the basement of the Pentagon.
2. 'Karen Vail', an FBI profiler.
Visit also this site.
Titles and year of publication:
| | |
| --- | --- |
| 'OPSIG Team Black' Novels | |
| 1) The Hunted | 2001 |
| 2) Hard Target | 2012 |
| 3) The Lost Codex | 2015 |
| 4) Dark Side of the Moon | 2018 |
| 'Karen Vail' Novels | |
| 1) The 7th Victim | 2008 |
| 2) Crush | 2009 |
| 3) Velocity | 2010 |
| 4) Inmate 1577 | 2011 |
| 5) Fatal Twist (e-story) | 2011 |
| 6) No Way Out | 2013 |
| 7) Spectrum | 2014 |
| 8) The Darkness of Evil | 2017 |
| Other Novels | |
| 1) False Accusations | 1999 |
| 2) Double Take (e-story) | 2012 |
Back