R.J. Koreto
?-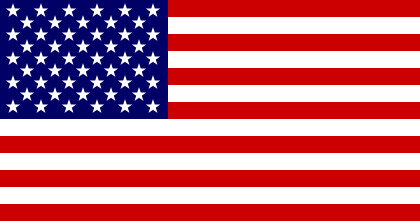 Richard J. Koreto was born and raised in New York. With his wife and daughters, he divides his time between Rockland County, New York and Martha's Vineyard. He is an author and a business and financial journalist. He is the creator of:
1. 'Lady Frances Ffolkes', an amateur sleuth in Edwardian England.
2. 'Alice Roosevelt', the daughter of President Theodore Roosevelt as amateur sleuth in turn-of-the-century New York.
Visit also this site.
Titles and year of publication:
| | |
| --- | --- |
| 'Lady Frances Ffolkes' Novels | |
| 1) Death on the Sapphire | 2016 |
| 2) Death Among Rubies | 2016 |
| 3) Death at the Emerald | 2017 |
| 'Alice Roosevelt' Novels | |
| 1) Alice and the Assassin | 2017 |
| 2) The Body in the Ballroom | 2018 |
Back