Kathy Krevat
?-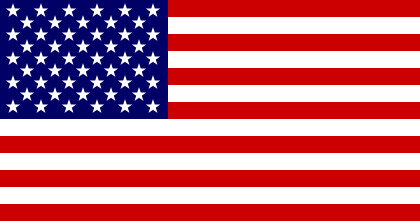 Pseudonym: Kathy Aarons
Kathy Krevat grew up in Pennsylvania. She currently lives in San Diego, California with her family. She is the creator of:
1. 'Chocolate Covered Mystery' series featuring Michelle Serrano and Erica Russell, the owners of a combined bookstore and chocolate shop in West Riverdale, Maryland (under the pseudonym 'Kathy Aarons').
2. 'Gourmet Cat Mystery' series featuring Colbie Summers, a gourmet cat food entrepreneur in Sunnyside, California.
Visit also this site.
Titles and year of publication:
| | |
| --- | --- |
| 'Chocolate Covered Mystery' Novels | |
| 1) Death Is Like a Box of Chocolates | 2014 |
| 2) Truffled to Death | 2015 |
| 3) Behind Chocolate Bars | 2016 |
| 'Gourmet Cat Mystery' Novels | |
| 1) The Trouble with Murder | 2017 |
| 2) The Trouble with Truth | 2018 |
| 3) The Trouble with Talent | 2019 |
Back