Owen Laukkanen
1983-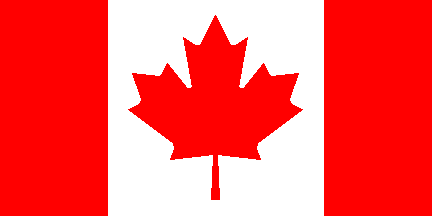 Owen Laukkanen lives in Vancouver, Canada. He spent three years in the world op professional poker reporting before turning to writing fiction. He is the creator of:
1. 'Carla Windermere and Kirk Stevens', an FBI agent and a Minnesota state investigator.
2. 'Jess Winslow and Mason Burke', a former US Marine and an ex-convict.
Visit also this site.
Titles and year of publication:
| | |
| --- | --- |
| 'Carla Windermere and Kirk Stevens' Novels | |
| 1) The Professionals | 2012 |
| 2) Criminal Enterprise | 2013 |
| 3) Kill Fee | 2014 |
| 4) The Stolen Ones | 2015 |
| 5) The Watcher in the Wall | 2016 |
| 6) The Forgotten Girls | 2017 |
| 'Jess Winslow and Mason Burke' Novels | |
| 1) Deception Cove | 2019 |
| 2) Lone Jack Trail | 2020 |
| Other Novels | |
| 1) Gale Force | 2018 |
Back