Cricket McRae
1964-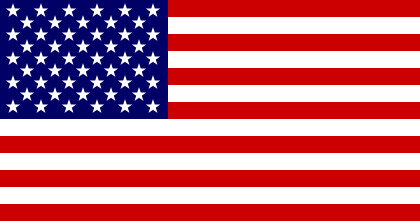 Pseudonyms: Bailey Cates and Bailey Cattrell
Pseudonym of Karye Cattrell. She was born in Wyoming. She worked as a program manager for Microsoft before becoming a writer. She is the creator of:
1. 'Enchanted Garden Mystery' series featuring Elliana Allbright, the owner of Scents & Nonsense, a custom-made-perfume store (under the pseudonym 'Bailey Cattrell').
2. 'Home Crafting Mystery' series featuring Sophie Mae Reynolds, a soapmaker and amateur sleuth.
3. 'Magical Bakery Mystery' series featuring Katie Lightfoot, a novice witch and baker (under the pseudonym 'Bailey Cates').
Visit also the author's own site.
Titles and year of publication:
| | |
| --- | --- |
| 'Enchanted Garden Mystery' Novels (as Bailey Cattrell) | |
| 1) Daisies for Innocence | 2016 |
| 2) Nightshade for Warning | 2017 |
| 3) Marigolds for Malice | 2018 |
| 'Home Crafting Mystery' Novels | |
| 1) Lye in Wait | 2007 |
| 2) Heaven Preserve Us | 2008 |
| 3) Spin a Wicked Web | 2009 |
| 4) Something Borrowed, Something Bleu | 2010 |
| 5) Wined and Died | 2011 |
| 6) Deadly Row to Hoe | 2012 |
| 'Magical Bakery Mystery' Novels (as Bailey Cates) | |
| 1) Brownies and Broomsticks | 2012 |
| 2) Bewitched, Bothered and Biscotti | 2012 |
| 3) Charms and Chocolate Chips | 2013 |
| 4) Some Enchanted Éclair | 2014 |
| 5) Magic and Macaroons | 2015 |
| 6) Spells and Scones | 2016 |
| 7) Potions and Pastries | 2017 |
| 8) Cookies and Clairvoyance | 2019 |
| Other Novels (as K.C. McRae) | |
| 1) Shotgun Moon | 2013 |
Back