Shirley Rousseau Murphy
1928-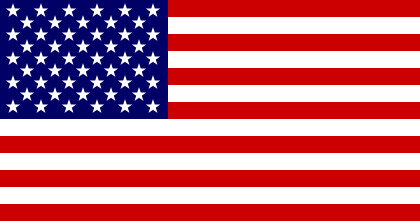 Shirley Rousseau Murphy was born in Oakland, California. She and her husband live in Carmel, California. She also writes children's books. She is the creator of:
1. 'Joe Grey', a talking cat and private investigator.
2. 'Lee Fontana', an ex-con (with her husband Pat J.J. Murphy).
Visit also this site.
Titles and year of publication:
| | |
| --- | --- |
| 'Joe Grey' Novels | |
| 1) Cat on the Edge | 1996 |
| 2) Cat Under Fire | 1997 |
| 3) Cat Raise the Dead | 1997 |
| 4) Cat in the Dark | 1999 |
| 5) Cat to the Dogs | 2000 |
| 6) Cat Spitting Mad | 2001 |
| 7) Cat Laughing Last | 2002 |
| 8) Cat Seeing Double | 2003 |
| 9) Cat Fear No Evil | 2004 |
| 10) Cat Cross Their Graves | 2005 |
| 11) Cat Breaking Free | 2005 |
| 12) Cat Pay the Devil | 2007 |
| 13) Cat Deck the Halls | 2007 |
| 14) Cat Playing Cupid | 2009 |
| 15) Cat Striking Back | 2009 |
| 16) Cat Coming Home | 2010 |
| 17) Cat on the Money (e-novella) | 2010 |
| 18) Cat Telling Tales | 2011 |
| 19) Cat Bearing Gifts | 2012 |
| 20) Cat Shout for Joy | 2016 |
| 21) Cat Shining Bright | 2017 |
| 22) Cat Chase the Moon | 2019 |
| 'Lee Fontana' Novels (with Pat J.J. Murphy) | |
| 1) The Cat, the Devil, and Lee Fontana | 2014 |
| 2) The Cat, the Devil, the Last Escape | 2015 |
Back