Joseph Nazel
1944-2006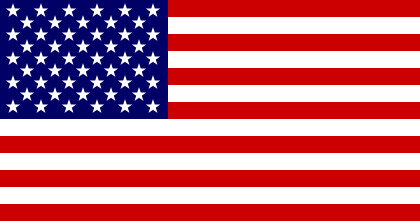 Pseudonym: Dom Gober
Joseph Gober Nazel Jr. was born in Berkeley, California. He was an author and editor and a Vietnam veteran. He is the creator of:
1. 'Black', a Vietnam veteran who makes his living with boxing.
2. 'Iceman', a Harlem pimp by the name of Henry Highland West who worked his way up to become one of the richest and powerful blacks in the world.
3. 'James Rhodes', an L.A. cop (under the pseudonym 'Dom Gober').
Titles and year of publication:
| | |
| --- | --- |
| 'Black' Novels | |
| 1) My Name Is Black! | 1973 |
| 2) Black Is Black | 1974 |
| 'Iceman' Novels | |
| 1) Billion Dollar Death | 1974 |
| 2) Canadian Kill | 1974 |
| 3) The Golden Shaft | 1974 |
| 4) Slick Revenge | 1974 |
| 5) Spinning Target | 1974 |
| 6) Sunday Fix | 1974 |
| 7) The Shakedown | 1975 |
| 'James Rhodes' Novels (as Dom Gober) | |
| 1) Black Cop | 1974 |
| 2) Doomsday Squad | 1975 |
| 3) Killer Cop | 1975 |
| 4) Killing Ground! | 1976 |
| Other Novels | |
| 1) The Black Exorcist | 1974 |
| 2) The Black Gestapo | 1975 |
| 3) Death for Hire | 1975 |
| 4) Black Fury | 1976 |
| 5) Black Prophet | 1976 |
| 6) Black Uprising | 1976 |
| 7) Dr. Feel Good | 1978 |
| 8) Spider's Web | 1978 |
| 9) Satan's Master | 1983 |
| 10) Delta Crossing | 1984 |
| 11) Devil Dolls | 1984 |
| 12) The Wolves of Summer | 1984 |
Back