Scott Pratt
1956-2018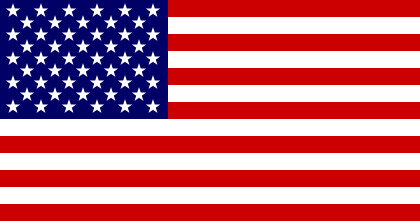 Scott Pratt was born in South Haven, Michigan and grew up in Jonesborough, Tennessee. He was a veteran of the United States Air Force and earned a Bachelor of Arts degree in English from East Tennessee State University and a Doctor of Jurisprudence from the University of Tennessee. He died following a scuba diving accident. He is the creator of:
1. 'Billy Beckett', a sports agent and amateur sleuth (with Kelly Hodge).
2. 'Joe Dillard', a criminal defense lawyer.
3. 'Darren Street', a defense attorney.
Visit also this site.
Titles and year of publication:
| | |
| --- | --- |
| 'Billy Beckett' Novels (with Kelly Hodge) | |
| 1) Deep Threat | 2019 |
| 2) Divine Strike | 2019 |
| 3) Ripcord | 2020 |
| 'Joe Dillard' Novels | |
| 1) An Innocent Client | 2008 |
| 2) In Good Faith | 2009 |
| 3) Injustice for All | 2010 |
| 4) Reasonable Fear | 2011 |
| 5) Conflict of Interest | 2013 |
| 6) Blood Money | 2013 |
| 7) A Crime of Passion | 2014 |
| 8) Judgment Cometh (and That Right Soon) | 2016 |
| 9) Due Process | 2018 |
| 'Darren Street' Novels | |
| 1) Justice Redeemed | 2015 |
| 2) Justice Burning | 2017 |
| 3) Justice Lost | 2018 |
| Other Novels | |
| 1) Russo's Gold | 2007 |
| 2) The Sins of the Mother (with Mark Stout) | 2018 |
Back