Larissa Reinhart
?-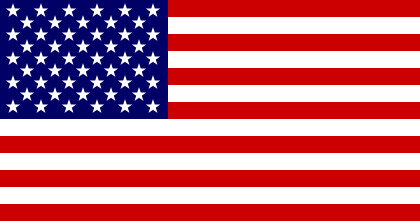 Larissa Reinhart lives in Peachtree City, Georgia with her family. She is an author and former teacher. She also writes romantic comedies. She is the creator of:
1. 'Maizie Albright Star Detective' series featuring Maizie Albright, an ex-teen star working on obtaining her PI license.
2. 'Finley Goodhart', an amateur sleuth and ex-grifter.
3. 'Cherry Tucker', a painter and amateur sleuth.
Visit also this site.
Titles and year of publication:
| | |
| --- | --- |
| 'Maizie Albright Star Detective' Novels | |
| 1) 15 Minutes | 2017 |
| 2) 16 Millimeters | 2017 |
| 3) NC-17 | 2018 |
| 4) 17.5 Cartridges in a Pear Tree | 2019 |
| 5) 18 Caliber | 2020 |
| 6) 18½ Disguises | 2021 |
| 'Finley Goodhart' Novels | |
| 1) The Pig'N a Poke (e-story) | 2015 |
| 2) The Cupid Caper (novella) | 2018 |
| 'Cherry Tucker' Novels | |
| 1) Portrait of a Dead Guy | 2012 |
| 2) Still Life in Brunswick Stew | 2013 |
| 3) Hijack in Abstract | 2013 |
| 4) Death in Perspective | 2014 |
| 5) The Body in the Landscape | 2015 |
| 6) A Composition in Murder | 2016 |
| 7) The Vigilante Vignette (novella) | 2017 |
| 8) A View to a Chill (also features Maizie Albright) | 2018 |
| 9) A Christmas Quick Sketch (e-novella; prequel to the series) | 2019 |
Back