Barbara Ross
?-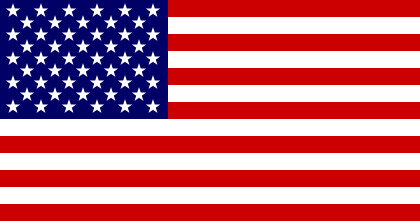 Barbara Ross is a co-editor/co-publisher at Level Best Books, which produces an award-winning anthology of crime and mystery stories by New England authors every November. She and her husband own the former Seafarer Inn at the head of the harbor in Boothbay Harbor, Maine. She is the creator of:
1. 'Maine Clambake Mystery' series featuring Julia Snowden, an amateur sleuth.
2. 'Jane Darrowfield', an amateur sleuth in West Cambridge, Massachusetts.
Visit also this site.
Titles and year of publication:
| | |
| --- | --- |
| 'Maine Clambake Mystery' Novels | |
| 1) Clammed Up | 2013 |
| 2) Boiled Over | 2014 |
| 3) Musseled Out | 2015 |
| 4) Fogged Inn | 2016 |
| 5) Iced Under | 2016 |
| 6) Nogged Off (e-novella) | 2016 |
| 7) Stowed Away | 2017 |
| 8) Steamed Open | 2018 |
| 9) Sealed Off | 2019 |
| 10) Shucked Apart | 2021 |
| 'Jane Darrowfield' Novels | |
| 1) Jane Darrowfield, Professional Busybody | 2020 |
| 2) Jane Darrowfield and the Madwoman Next Door | Due December 2021 |
| Other Novels | |
| 1) The Death of an Ambitious Woman | 2010 |
| 2) Eggnog Murder (with Leslie Meier and Lee Hollis) | 2016 |
| 3) Yule Log Murder (with Leslie Meier and Lee Hollis) | 2018 |
| 4) Haunted House Murder (with Leslie Meier and Lee Hollis) | 2019 |
| 5) Halloween Party Murder (with Leslie Meier and Lee Hollis) | 2021 |
Back