Hank Phillippi Ryan
1951-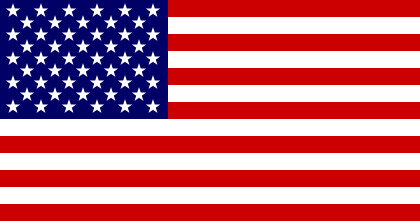 Hank Phillippi Ryan was born, as Harriet Ann Sablosky, in Indianapolis, Indiana. She currently lives in Boston, Massachusetts with her husband. She is an investigative reporter for Channel 7 News on WHDH-TV, the NBC-affiliate station for Boston. She is the creator of:
1. 'Charlotte McNally', a TV reporter.
2. 'Jane Ryland', a Boston newspaper reporter.
Visit also this site.
Titles and year of publication:
| | |
| --- | --- |
| 'Charlotte McNally' Novels | |
| 1) Prime Time (Agatha Award) | 2007 |
| 2) Face Time | 2007 |
| 3) Air Time | 2009 |
| 4) Drive Time | 2009 |
| 'Jane Ryland' Novels | |
| 1) The Other Woman (Mary Higgins Clark Award) | 2012 |
| 2) The Wrong Girl (Agatha Award, Daphne du Maurier Award) | 2013 |
| 3) Truth Be Told (Agatha Award) | 2014 |
| 4) What You See | 2015 |
| 5) Say No More | 2016 |
| Other Novels | |
| 1) Trust Me | 2018 |
| 2) The Murder List | 2019 |
| 3) The First to Lie | 2020 |
| 4) Her Perfect Life | Due September 2021 |
Back