Alan Scholefield
1931-2017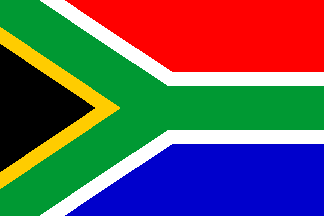 Pseudonym: Lee Jordan
Alan Scholefield was born in Cape Town, South Africa. He was an author, screenwriter, and journalist. He was married to Australian author Anthea Goddard. He is the creator of:
1. 'George Macrae and Leopold Silver', a Detective Superintendent and a Detective Sergeant in London.
2. 'Anne Vernon', a prison doctor.
Titles and year of publication:
| | |
| --- | --- |
| 'George Macrae and Leopold Silver' Novels | |
| 1) Dirty Weekend | 1990 |
| 2) Thief Taker | 1991 |
| 3) Never Die in January | 1992 |
| 4) Threats & Menaces | 1993 |
| 5) Don't Be a Nice Girl | 1994 |
| 6) Night Moves | 1996 |
| 'Anne Vernon' Novels | |
| 1) Burn Out | 1994 |
| 2) Buried Treasure | 1995 |
| 3) Bad Timing | 1997 |
| Other Novels | |
| 1) The Alpha Raid | 1976 |
| 2) Venom | 1977 |
| 3) Point of Honour | 1979 |
| 4) Berlin Blind | 1980 |
| 5) The Sea Cave | 1983 |
| 6) Fire in the Ice | 1984 |
| 7) The King of the Golden Valley | 1985 |
| 8) The Last Safari | 1987 |
| 9) Loyalties | 1991 |
| 10) Night Child | 1992 |
| 11) The Drowning Mark | 1997 |
| As 'Lee Jordan' | |
| 1) Cat's Eyes | 1981 |
| 2) Criss Cross | 1983 |
| 3) The Deadly Side of the Square | 1988 |
| 4) The Toy Cupboard | 1989 |
| 5) Chain Reaction | 1989 |
Back