Urcelia Teixeira
?-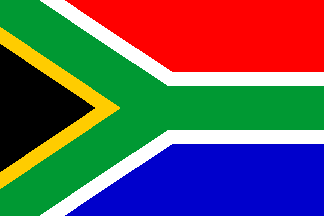 Urcelia Teixeira was born in Cape Town, South Africa. She currently lives in Chippenham, Wiltshire, UK with her family. She is the creator of:
1. 'Alex Hunt', an archaeologist and adventurer.
2. 'Turtle Cove' series featuring Adam Cross, a Pastor and amateur sleuth in Turtle Cove.
Visit also this site.
Titles and year of publication:
| | |
| --- | --- |
| 'Alex Hunt' Novels | |
| 1) Alex Hunt and the Chase for Rhapta (Also published as: The Rhapta Key [2018]) | 2017 |
| 2) Alex Hunt and the Golden Urn (Also published as: The Gilded Treason [2018]) | 2018 |
| 3) The Papua Incident (prequel to the series) | 2018 |
| 4) The Alpha Strain | 2019 |
| 5) The Dauphin Deception | 2019 |
| 6) The Bari Bones | 2019 |
| 7) The Caiaphas Code | 2020 |
| 'Turtle Cove' Novels | |
| 1) Every Good Gift | 2020 |
| 2) Every Good Plan | 2020 |
| 3) Every Good Work | 2021 |
Back