Sigrid Vansandt
?-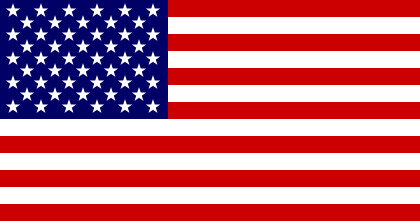 Sigrid Vansandt was born in Wichita, Kansas. She currently lives in the Ozarks of Arkansas with her family. She is the creator of:
1. 'Helen and Martha Mystery' series featuring book expert Helen Ryes and paralegal Martha Littleword, American ex-pats and amateur sleuths in Marsden-Lacey, England.
2. 'Willow Valley Mystery' series featuring Sonya Caruthers, a ghost whisperer in Willow Valley.
Visit also this site.
Titles and year of publication:
| | |
| --- | --- |
| 'Helen and Martha' Novels | |
| 1) Two Birds with One Stone | 2014 |
| 2) Murder Travels in Threes | 2015 |
| 3) Pudding Poison and Pie | 2015 |
| 4) Death Drinks Darjeeling | 2016 |
| 5) Murder on the Caledonian Queen | 2020 |
| 6) Death Dice and Southern Spice | 2021 |
| 'Willow Valley Mystery' Novels | |
| 1) The Ghost in Mr. Pepper's Bed | 2016 |
| 2) A Ghost's Tale | 2019 |
Back