Penny Warner
1947-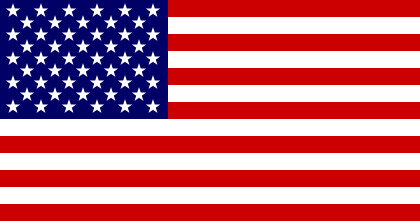 Pseudonym: Penny Pike
Penny Warner is a novelist and teacher. She teaches Child Development at Diablo Valley College in San Ramon, California. She also writes children's books. She is the creator of:
1. 'Connor Westphal', a deaf reporter in the California Gold Country.
2. 'Food Festival Mystery' series featuring Darcy Burnett, a restaurant reviewer and amateur sleuth (under the pseudonym 'Penny Pike').
3. 'Party-Planning Mystery' series featuring Presley Parker, a party planner and amateur sleuth.
Visit also this site.
Titles and year of publication:
| | |
| --- | --- |
| 'Connor Westphal' Novels | |
| 1) Dead Body Language (Macavity Award) | 1997 |
| 2) Sign of Foul Play | 1997 |
| 3) Right to Remain Silent | 1998 |
| 4) A Quiet Undertaking | 2000 |
| 5) Blind Side | 2001 |
| 6) Silence is Golden | 2003 |
| 7) Dead Man's Hand | 2007 |
| 'Food Festival Mystery' Novels (as 'Penny Pike') | |
| 1) Death of a Crabby Cook | 2014 |
| 2) Death of a Chocolate Cheater | 2015 |
| 3) Death of a Bad Apple | 2016 |
| 'Party-Planning Mystery' Novels | |
| 1) How to Host a Killer Party | 2010 |
| 2) How to Crash a Killer Bash | 2010 |
| 3) How to Survive a Killer Séance | 2011 |
| 4) How to Party with a Killer Vampire | 2011 |
| 5) How to Dine on Killer Wine | 2012 |
Back