Eric Wright
1929-2015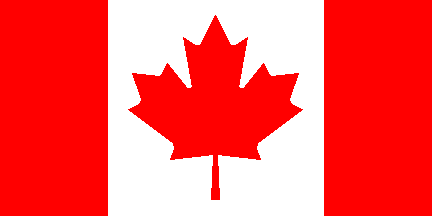 Eric Wright was born in London. In 1951, he emigrated to Canada. He was an author and professor of English. He is the creator of:
1. 'Joe Barley', a part-time lecturer in English Literature and part-time security guard.
2. 'Mel Pickett', a retired Toronto cop in Larch River, Canada.
3. 'Charlie Salter', an Inspector of the Toronto Police Department.
4. 'Lucy Trimble Brenner', a private detective and librarian in Toronto, Canada.
Titles and year of publication:
| | |
| --- | --- |
| 'Joe Barley' Novels | |
| 1) The Kidnapping of Rosie Dawn (Barry Award) | 2000 |
| 2) The Hemingway Caper | 2003 |
| 3) A Likely Story | 2010 |
| 'Mel Pickett' Novels | |
| 1) Buried in Stone | 1995 |
| 2) Death of a Hired Man | 2001 |
| 'Charlie Salter' Novels | |
| 1) The Night the Gods Smiled (John Creasey Memorial Award, Arthur Ellis Award) | 1983 |
| 2) Smoke Detector | 1984 |
| 3) Death in the Old Country (Arthur Ellis Award) | 1985 |
| 4) The Man Who Changed His Name (UK Title: A Single Death [1986]) | 1986 |
| 5) A Body Surrounded by Water | 1987 |
| 6) A Question of Murder | 1988 |
| 7) A Sensitive Case | 1990 |
| 8) Final Cut | 1991 |
| 9) A Fine Italian Hand | 1992 |
| 10) Death by Degrees | 1993 |
| 11) The Last Hand | 2002 |
| 'Lucy Trimble Brenner' Novels | |
| 1) Death of a Sunday Writer | 1996 |
| 2) Death on the Rocks | 1999 |
| Other Novels | |
| 1) Dempsey's Lodge | 2013 |
Back