Pamele Beason
1953-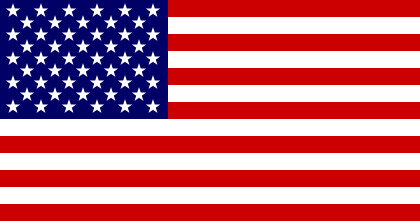 Pamela Beason was born in Sedan, Kansas. She currently lives in the Pacific Northwest. She is an author and occasionally works as a private investigator. She is the creator of:
1. 'Neema Mystery' series featuring Neema, a gorilla and Dr. Grace MacKenna in Evansburg, Washington.
2. 'Run for Your Life' series featuring Tanzania Grey, a champion runner who is running from the men who killed her parents.
3. 'Summer "Sam" Westin', a wildlife biologist.
Visit also this site.
Titles and year of publication:
| | |
| --- | --- |
| 'Neema Mystery' Novels | |
| 1) The Only Witness | 2011 |
| 2) The Only Clue | 2013 |
| 3) The Only One Left | 2018 |
| 'Run for Your Life' Novels | |
| 1) Race with Danger | 2015 |
| 2) Race to Truth | 2016 |
| 3) Race for Justice | 2018 |
| 'Summer "Sam" Westin' Novels | |
| 1) Endangered | 2009 |
| 2) Bear Bait | 2012 |
| 3) Undercurrents | 2013 |
| 4) Backcountry | 2017 |
| 5) Borderland | 2019 |
| Other Novels | |
| 1) Call of the Jaguar (e-novella) | 2010 |
| 2) On Shaky Ground (Also published as: Shaken [2011]) | 2010 |
| 3) Again | 2019 |
Back