Mike Befeler
1944-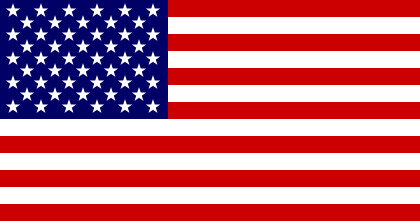 Mike Befeler grew up in Honolulu, Hawaii. He currently lives in Lakewood, California with his wife. He is the creator of:
1. 'Paul Jacobson', an octogenarian amateur sleuth.
2. 'Harold and Bella Paranormal Mystery' series featuring widower Harold McCaffrey and Bella, residents of the paranormal Mountain Splendor Retirement Home.
3. 'Mark Yeager', a retired entrepreneur and amateur sleuth.
Visit also this site.
Titles and year of publication:
| | |
| --- | --- |
| 'Paul Jacobson' Novels | |
| 1) Retirement Homes Are Murder | 2007 |
| 2) Living with Your Kids Is Murder | 2009 |
| 3) Senior Moments Are Murder | 2011 |
| 4) Cruising in Your Eighties Is Murder | 2012 |
| 5) Care Homes Are Murder | 2013 |
| 6) Nursing Homes Are Murder | 2014 |
| 'Harold and Bella Paranormal Mystery' Novels | |
| 1) The Back Wing | 2013 |
| 2) The Front Wing | 2019 |
| 'Mark Yeager' Novels | |
| 1) Court Trouble | 2016 |
| 2) Paradise Court | 2019 |
| Other Novels | |
| 1) The V V Agency | 2013 |
| 2) Mystery of the Dinner Playhouse | 2015 |
| 3) Murder on the Switzerland Trail | 2015 |
| 4) Death of a Scam Artist | 2017 |
| 5) Unstuff Your Stuff | 2018 |
| 6) The Tesla Legacy | 2018 |
Back