R.G. Belsky (Dick Belsky)
1945-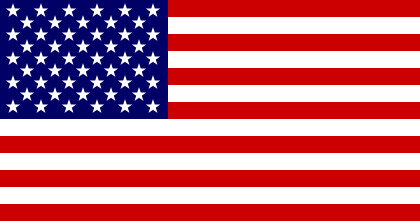 Pseudonym: Dana Perry
Richard G. Belsky was born in Cleveland, Ohio. He currently lives in New York City. He is an author and journalist. He is the creator of:
1. 'Clare Carlson', the news director for Channel 10.
2. 'Jenny McKay', a television reporter (as 'Dick Belsky').
3. 'Gil Malloy', a newspaper reporter in New York City.
4. 'Lucy Shannon', a reporter from the New York Blade (as 'Dick Belsky').
5. 'Jessie Tucker', an amateur sleuth (under the pseudonym 'Dana Perry').
Visit also this site.
Titles and year of publication:
| | |
| --- | --- |
| 'Clare Carlson' Novels | |
| 1) Yesterday's News | 2018 |
| 2) Below the Fold | 2019 |
| 3) The Last Scoop | 2020 |
| 4) Beyond the Headlines | 2021 |
| 'Jenny McKay' Novels (as 'Dick Belsky') | |
| 1) South Street Confidential (Also published as: Broadcast Clues [1993]) | 1989 |
| 2) Live from New York | 1993 |
| 3) The Mourning Show | 1994 |
| 4) Summertime News | 1995 |
| 'Gil Malloy' Novels | |
| 1) The Kennedy Connection | 2014 |
| 2) The Midnight Hour (e-novella) | 2015 |
| 3) Shooting for the Stars | 2015 |
| 4) Blonde Ice | 2016 |
| 'Lucy Shannon' Novels (as 'Dick Belsky') | |
| 1) One for the Money | 1985 |
| 2) Murder Is for Keeps | 1988 |
| 3) Loverboy (as 'R.G. Belsky') | 1997 |
| 'Jessie Tucker' Novels (as 'Dana Perry') | |
| 1) The Silent Victim | 2019 |
| 2) The Golden Girl | 2020 |
| Other Novels | |
| 1) Playing Dead | 1999 |
| 2) Her Ocean Grave (as 'Dana Perry') | 2021 |
Back