Al Blanchard
1945-2004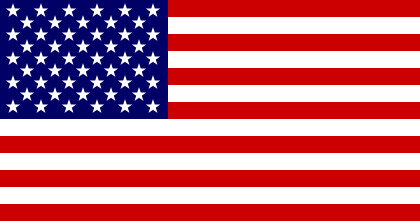 Alfred A. Blanchard was born in Waltham, Massachusetts. Before becoming a full time writer, he owned an art gallery, a music store, a restaurant, taught literacy to blind adults and for thirty-four years taught geography at Kennedy Middle School in Waltham. He is the creator of:
1. 'Steve Asher', an eight grade history teacher.
2. 'James Callahan', a Boston homicide detective.
Titles and year of publication:
| | |
| --- | --- |
| 'Steve Asher' Novels | |
| 1) Murder at Walden Pond | 2001 |
| 2) The Mad Season | 2002 |
| 3) Crucial Judgment | 2003 |
| 4) Murder on Cape Cod | 2007 |
| 'James Callahan' Novels | |
| 1) The Iscariot Conspiracy | 2001 |
| 2) The Disappearance of Jenna Drago | 2003 |
| Other Novels | |
| 1) The Stalker (short stories) | 2004 |
Back