Rick Blechta
1951-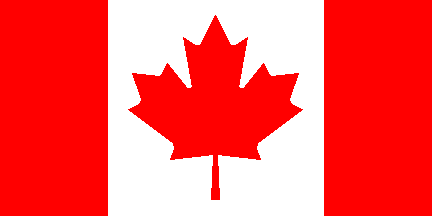 Rick Blechta was born in New Rochelle, New York. He is an author and professional musician. He currently lives in Canada and is a Canadian citizen. He is the creator of:
1. 'Martha Hendriks', a renowned opera singer.
2. 'Mervin Pratt and Dave Ellis', a homicide lieutenant and a homicide detective in Toronto, Canada.
Titles and year of publication:
| | |
| --- | --- |
| 'Martha Hendriks' Novels | |
| 1) The Fallen One | 2012 |
| 2) Roses for a Diva | 2014 |
| 'Mervin Pratt and Dave Ellis' Novels | |
| 1) Orchestrated Murder | 2011 |
| 2) The Boom Room | 2014 |
| 3) Rundown | 2016 |
| Other Novels | |
| 1) Knock on Wood | 1992 |
| 2) The Lark Ascending | 1993 |
| 3) Shooting Straight in the Dark | 2002 |
| 4) Cemetery of the Nameless | 2005 |
| 5) When Hell Freezes Over | 2006 |
| 6) A Case of You | 2008 |
Back