Stephanie Bond
1965-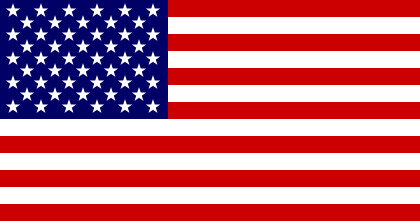 Stephanie Bond grew up in Kentucky. She also writes humorous novels and romantic novels and uses the pseudonym 'Stephanie Bancroft'. She is the creator of:
1. 'Body Movers' series featuring Carlotta Wren, an amateur sleuth in Atlanta, Georgia.
2. 'Mojo, Louisiana Humorous Mystery' series featuring different protagonists in Mojo, Louisiana.
Visit also this site.
Titles and year of publication:
| | |
| --- | --- |
| 'Body Movers' Novels | |
| 1) Party Crashers (prequel to the series) | 2004 |
| 2) Body Movers | 2006 |
| 3) Body Movers: 2 Bodies for the Price of 1 | 2007 |
| 4) Body Movers: 3 Men and a Body | 2008 |
| 5) Body Movers: 4 Bodies and a Funeral | 2009 |
| 6) Body Movers: 5 Bodies to Die For | 2009 |
| 7) Body Movers: 6 Killer Bodies | 2009 |
| 8) 6½ Body Parts (novella) | 2012 |
| 9) Body Movers: 7 Brides for 7 Bodies | 2015 |
| 10) Body Movers: 8 Bodies Is Enough | 2017 |
| 11) Body Movers: 9 Bodies Rolling | 2018 |
| 12) Body Movers: 10 Bodies Lying | 2019 |
| 13) Body Movers: 11 Bodies Moving On | 2020 |
| 'Mojo, Louisiana Humorous Mystery' Novels | |
| 1) In Deep Voodoo | 2005 |
| 2) Finding Your Mojo (Also published as: Voodoo or Die [2011]) | 2006 |
| Other Novels | |
| 1) Our Husband | 2000 |
| 2) Got Your Number | 2001 |
| 3) I Think I Love You | 2002 |
| 4) Kill the Competition | 2003 |
| 5) Whole Lotta Trouble | 2004 |
| 6) Two Guys Detective Agency | 2013 |
| 7) License to Thrill | 2014 |
Back