James O. Born
1960-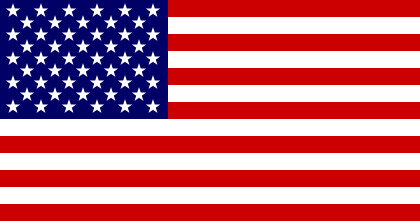 Pseudonym: James O'Neal
James O. Born was born in West Palm Beach, Florida. He is an author and a former U.S. Drug agent and State Law Enforcement agent. He also writes together with James Patterson. He is the creator of:
1. 'Alex Duarte', an ATF agent.
2. 'Billy Tasker', a State Police officer.
Titles and year of publication:
| | |
| --- | --- |
| 'Alex Duarte' Novels | |
| 1) Field of Fire | 2007 |
| 2) Burn Zone | 2008 |
| 'Billy Tasker' Novels | |
| 1) Walking Money | 2004 |
| 2) Shock Wave | 2005 |
| 3) Escape Clause | 2006 |
| Other Novels | |
| 1) Border War (with Lou Dobbs) | 2014 |
| 2) Scent of Murder | 2015 |
| 3) Let's Play Make-Believe (with James Patterson) | 2016 |
| 4) Hidden (with James Patterson) | 2017 |
| 5) Malicious (with James Patterson) | 2017 |
| 6) Putin's Gambit (with Lou Dobbs) | 2017 |
| 7) Haunted (with James Patterson) | 2017 |
| 8) Manhunt (with James Patterson) | 2017 |
| 9) Ambush (with James Patterson) | 2018 |
| 10) Lost (with James Patterson) | 2020 |
| 11) Blindside (with James Patterson) | 2020 |
| 12) The Russian (with James Patterson) | 2021 |
| As 'James O'Neal' | |
| 1) The Human Disguise | 2009 |
| 2) The Double Human | 2010 |
Back