T.J. Brearton
?-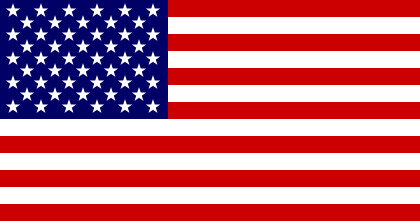 Timothy James Brearton was born in Bronxville, New York. He currently lives in the Adirondacks, New York with his wife and children. He attended the New York Film Academy in Manhattan and began working on television commercials and shows. He is the creator of:
1. 'Brendan Healy', a police detective in New York.
2. 'Tom Lange', a Special Agent with the Florida Department of Law Enforcement.
Visit also this site.
Titles and year of publication:
| | |
| --- | --- |
| 'Brendan Healy' Novels | |
| 1) Habit | 2014 |
| 2) Survivors | 2014 |
| 3) Daybreak | 2015 |
| 4) A Woman Found Dead in a Farmhouse (Contains: Habit, Survivors and Daybreak) | 2016 |
| 'Tom Lange' Novels | |
| 1) Dead Gone | 2016 |
| 2) Truth or Dead | 2017 |
| 3) Dead or Alive | 2019 |
| Other Novels | |
| 1) Highwater (e-book) | 2014 |
| 2) Gunplay (e-story) | 2015 |
| 3) Dark Web | 2015 |
| 4) Dark Kills | 2015 |
| 5) Gone | 2016 |
| 6) Buried Secrets | 2017 |
| 7) Gone Missing | 2017 |
| 8) Black Soul | 2017 |
| 9) Next to Die | 2018 |
| 10) The Husbands | 2019 |
| 11) When He Vanished | 2019 |
| 12) Into Darkness | 2020 |
Back