Carl Brookins
1932-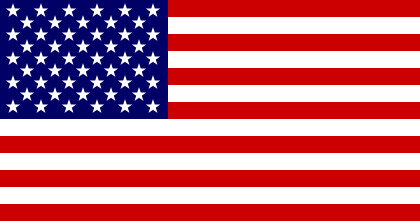 Carl Brookins was born in River Falls, Wisconsin. He currently lives in Roseville, Minnesota with his wife. He is the creator of:
1. 'Jack Marston', a former investigator for the U.S. Navy.
2. 'Sean Sean', a private investigator in Hennepin County, Minnesota.
3. 'Michael Tanner', a successful PR executive and recreational sailor.
4. 'Marjorie Kane and Alan Lockem', independent special investigators who specialize in solving unusual cases.
Visit also this site.
Titles and year of publication:
| | |
| --- | --- |
| 'Jack Marston' Novels | |
| 1) Bloody Halls | 2007 |
| 2) Reunion | 2011 |
| 'Sean Sean' Novels | |
| 1) The Case of the Greedy Lawyers | 2005 |
| 2) The Case of the Deceiving Don | 2008 |
| 3) The Case of the Great Train Robbery | 2010 |
| 4) The Case of the Stolen Case | 2011 |
| 5) Hard Cheese (e-story) | 2012 |
| 6) The Case of the Purloined Painting | 2013 |
| 7) The Case of the Yellow Diamond | 2015 |
| 'Michael Tanner' Novels | |
| 1) Inner Passages | 2000 |
| 2) A Superior Mystery (Also published as: A Lake Superior Mystery [2017]) | 2002 |
| 3) Old Silver | 2005 |
| 4) Devils Island | 2010 |
| 5) Red Sky | 2011 |
| 6) The Inside Passage | 2014 |
| 'Marjorie Kane and Alan Lockem' Novels | |
| 1) Grand Lac | 2017 |
| 2) Traces | 2020 |
Back