Anthony Bruno
1952-2014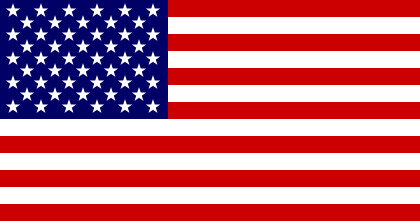 Anthony Bruno was born in City of Orange, New Jersey. He was an author and teacher of the Japanese martial art aikido. He also wrote true crime books. He is the creator of:
1. 'Mike Tozzi and Cuthbert Gibbons', FBI agents.
2. 'Loretta Kovacs', a member of the New Jersey State Parole Violators Search Unit.
Titles and year of publication:
| | |
| --- | --- |
| 'Mike Tozzi and Cuthbert Gibbons' Novels | |
| 1) Bad Guys | 1988 |
| 2) Bad Blood | 1989 |
| 3) Bad Luck | 1990 |
| 4) Bad Business | 1991 |
| 5) Bad Moon | 1992 |
| 6) Bad Apple | 1994 |
| 'Loretta Kovacs' Novels | |
| 1) Devil's Food | 1997 |
| 2) Double Espresso | 1998 |
| 3) Hot Fudge | 2000 |
| Other Novels | |
| 1) Seven (Novelization of movie) | 1995 |
| 2) Bleeders | 2014 |
Back