Don Bruns
1947-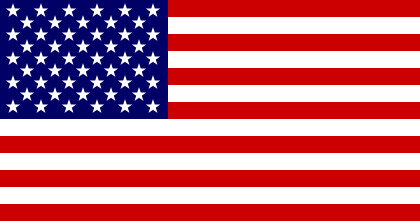 Don Bruns lives in South Florida. He is an author, songwriter, musician and advertising executive. He is the creator of:
1. 'Quentin Archer', a former Detroit homicide detective transferred to New Orleans, Louisiana.
2. 'Skip Moore and James Lessor', best friends, partners in a moving business and later private investigators in South Florida.
3. 'Mick Sever', a veteran rock journalist.
Visit also this site.
Titles and year of publication:
| | |
| --- | --- |
| 'Quentin Archer' Novels | |
| 1) Casting Bones | 2016 |
| 2) Thrill Kill | 2017 |
| 3) No Second Chances | 2017 |
| 'Skip Moore and James Lessor' Novels | |
| 1) Stuff to Die For | 2007 |
| 2) Stuff Dreams Are Made Off | 2008 |
| 3) Stuff to Spy For | 2009 |
| 4) Don't Sweat the Small Stuff | 2010 |
| 5) Too Much Stuff | 2011 |
| 6) Hot Stuff | 2012 |
| 7) Reel Stuff | 2013 |
| 'Mick Sever' Novels | |
| 1) Jamaica Blue | 2002 |
| 2) Barbados Heat | 2003 |
| 3) South Beach Shakedown: The Diary of Gideon Pike | 2006 |
| 4) St. Barts Breakdown | 2008 |
| 5) Bahama Burnout | 2009 |
Back