Rex Burns
1935-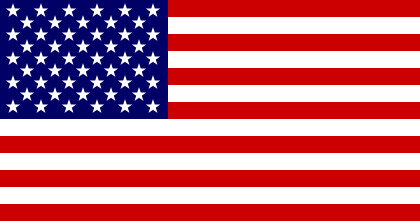 Pseudonym: Tom Sehler
Pseudonym of Raoul Stephen Sehler. He was born in San Diego, California. He is an author and retired professor of American literature. He is the creator of:
1. 'Devlin Kirk', an ex-Secret Service agent and now the owner of a private security agency.
2. 'Touchstone Agency Mystery' series featuring Jim Raiford, a private investigator in Colorado.
3. 'Gabriel "Gabe" Wager', a hard-drinking Mexican-American homicide detective in Denver, Colorado.
Titles and year of publication:
| | |
| --- | --- |
| 'Devlin Kirk' Novels | |
| 1) Suicide Season | 1987 |
| 2) Parts Unknown | 1990 |
| 3) Body Guard | 1991 |
| 'Touchstone Agency Mystery' Novels | |
| 1) Body Slam | 2014 |
| 2) Crude Carrier | 2014 |
| 'Gabriel "Gabe" Wager' Novels | |
| 1) The Alvarez Journal (Edgar Award) | 1975 |
| 2) The Farnsworth Score | 1977 |
| 3) Speak for the Dead | 1978 |
| 4) Angle of Attack | 1979 |
| 5) The Avenging Angel | 1983 |
| 6) Strip Search | 1984 |
| 7) Ground Money | 1986 |
| 8) The Killing Zone | 1988 |
| 9) Endangered Species | 1993 |
| 10) Blood Line | 1995 |
| 11) The Leaning Land | 1997 |
| As 'Tom Sehler' | |
| 1) When Reason Sleeps | 1991 |
Back