V.M. Burns
1964-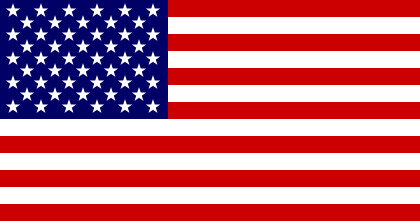 Valerie Marie Burns was born in South Bend, Indiana. She currently lives in Tennessee. She is an author and Operations Manager at a call center for an appliance manufacturer. She is the creator of:
1. 'Dog Club Mystery' series featuring Lilly Echosby, an amateur sleuth with her toy poodle, Aggie, in Tennessee.
2. 'Mystery Bookshop' series featuring Samatha Washington, the owner of a mystery bookstore in North Harbor, Michigan.
3. 'R.J. Franklin', a homicide detective in St. Joseph, Indiana.
Visit also this site.
Titles and year of publication:
| | |
| --- | --- |
| 'Dog Club Mystery' Novels | |
| 1) In the Dog House | 2018 |
| 2) The Puppy Who Knew Too Much | 2019 |
| 3) Bark If It's Murder | 2019 |
| 4) Paw and Order | 2020 |
| 5) Sit, Stay, Slay | 2020 |
| 'Mystery Bookshop' Novels | |
| 1) The Plot Is Murder | 2017 |
| 2) Read Herring Hunt | 2018 |
| 3) The Novel Art of Murder | 2018 |
| 4) Wed, Read & Dead | 2019 |
| 5) Bookmarked for Murder | 2019 |
| 6) A Tourist's Guide to Murder | 2021 |
| 'R.J. Franklin' Novels | |
| 1) Travellin' Shoes | 2018 |
| 2) Motherless Child | 2019 |
| 3) Steal Away | 2020 |
Back