Jeffrey B. Burton
?-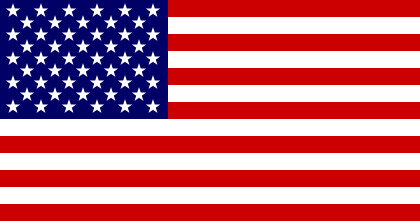 Jeffrey B. Burton was born in Long Beach, California. He currently lives in St. Paul, Minnesota with his wife. He is the creator of:
1. 'Drew Cady', an FBI Special Agent.
2. 'Mason "Mace" Reid', a dog handler who trains dogs to hunt for human remains.
Visit also this site.
Titles and year of publication:
| | |
| --- | --- |
| 'Drew Cady' Novels | |
| 1) The Chessman | 2012 |
| 2) The Lynchpin | 2014 |
| 3) The Eulogist | 2017 |
| 'Mason "Mace" Reid' Novels | |
| 1) The Finders | 2020 |
| 2) The Keepers | 2021 |
| Other Novels | |
| 1) Sleuth Slayer (with Bruce W. Burton) | 2008 |
Back