Elizabeth Kane Buzzelli
1946-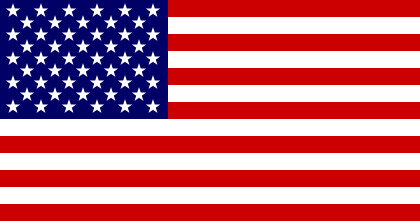 Pseudonym: Elizabeth Lee
Elizabeth Kane Buzzelli lives in Mancelona, Michigan. She is an author, book reviewer, and teacher. She is the creator of:
1. 'Emily Kincaid', a mystery writer, part-time journalist, and amateur sleuth in Leetsville, Michigan.
2. 'Little Library Mystery' series featuring Jenny Weston and Zoe Zola, amateur sleuths in Bear Falls, Michigan.
3. 'Nut House Mystery' series featuring Lindy Blanchard, an amateur sleuth in Riverville, Texas (under the pseudonym 'Elizabeth Lee').
Titles and year of publication:
| | |
| --- | --- |
| 'Emily Kincaid' Novels | |
| 1) Dead Dancing Women | 2008 |
| 2) Dead Floating Lovers | 2009 |
| 3) Dead Sleeping Shaman | 2010 |
| 4) Dead Dogs and Englishmen | 2011 |
| 5) Dead Little Dolly | 2013 |
| 'Little Library Mystery' Novels | |
| 1) A Most Curious Murder | 2016 |
| 2) She Stopped for Death | 2017 |
| 3) In Want of a Knife | 2018 |
| 4) And Then They Were Doomed | 2019 |
| 'Nut House Mystery' Novels (as Elizabeth Lee) | |
| 1) A Tough Nut to Kill | 2014 |
| 2) Snoop to Nuts | 2015 |
| Other Novels | |
| 1) Gift of Evil | 1983 |
Back