C.J. Carmichael
?-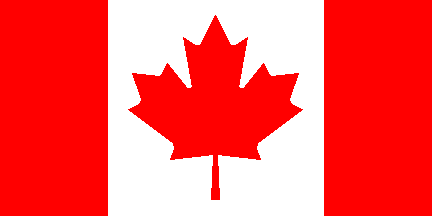 C.J. Carmichael was born in Vancouver, Canada. She currently lives in Calgary, Canada with her husband. She also writes romance novels. She is the creator of:
1. 'Bitter Root Mystery' series featuring Zak Waller, a dispatcher with the Sheriff's office in Lost Trails, Montana.
2. 'Twisted Cedar Mystery' series featuring Dougal Lachlan, a true crime writer in Twisted Cedars.
Visit also this site.
Titles and year of publication:
| | |
| --- | --- |
| 'Bitter Root Mystery' Novels | |
| 1) Bitter Roots | 2017 |
| 2) Bitter Truth | 2018 |
| 3) Bitter End | 2018 |
| 4) Bitter Sweet | 2019 |
| 'Twisted Cedar Mystery' Novels | |
| 1) Buried | 2012 |
| 2) Forgotten | 2015 |
| 3) Exposed | 2016 |
Back